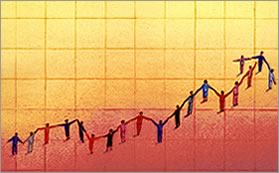 Market Research - Overview
How can we help you?
Phoenix Research stands out for it's ability to smooth your way and simplify the process of research diagnosis and design, tailored to the local market.
Common themes throughout our work are sharp thinking, transparency and accountability, flexibility, value for money and fast turn around.
Our specialisms include pushing the boundaries of research in:
Advertising and communications research
Arts, culture, leisure, entertainment
B2B research
Home and property
IT and telecommunications
Public sector and non-profit organisations
Professional services research
Research as legal evidence